Featuring...The First Proud Green Home
The latest on the Blog...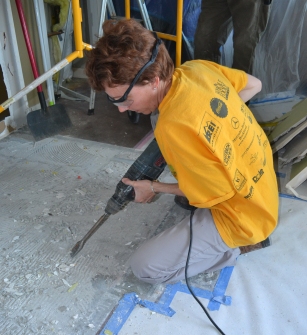 I have one word. DUST. My inner neat freak (ok, maybe not so inner) has been put to the test during the renovation of our Atlanta condo. Everything involved some […]
Before drywall was installed, I tested the infiltration (air leakage) at the Proud Green Home (PGH) at Serenbe, and the home achieved 0.72 ach50, or 0.055 ELR (more on these numbers in […]
404.961.0610 404.345.0182
jodi@lgsquaredinc.com chris@lgsquaredinc.com
We look forward to hearing from you...