The latest on the Blog...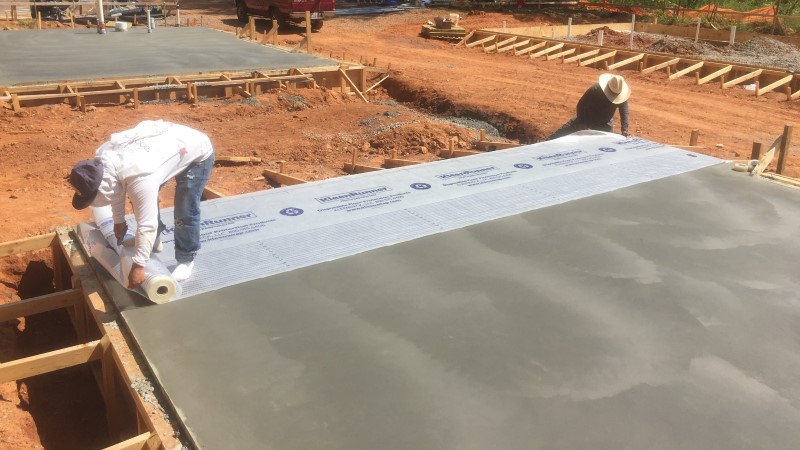 BUILDING A CONCRETE SLAB TO LAST FOREVER, AT THE OFF-GRID HOMESTEAD
Can something we build today, using the materials and techniques available, last forever? Like the ancient Pyramids and Temples in […]
A Fertigation System, with Duck Pond at the Off-Grid Homestead
VIDEO TRANSCRIPT:
I am in the duck pond at the off-grid homestead in North Carolina. It is one of a series of […]
We look forward to hearing from you...