The latest on the Blog...
A Fertigation System, with Duck Pond at the Off-Grid Homestead
VIDEO TRANSCRIPT:
I am in the duck pond at the off-grid homestead in North Carolina. It is one of a series of […]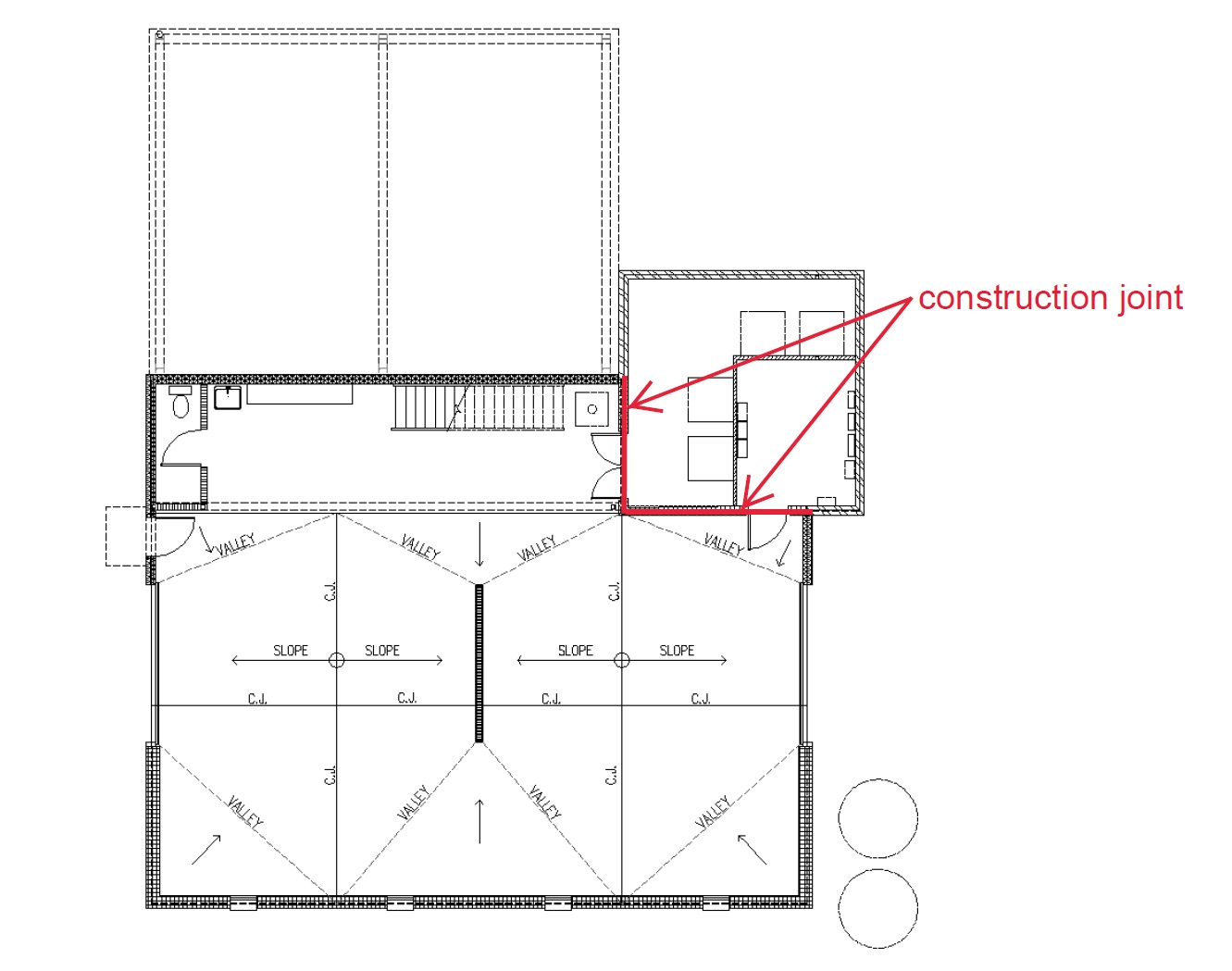 CONTROLLING HEAT FLOW AND CRACKING IN SLABS
ONE BUILDING, TWO SLABS
Two of the five concrete slabs at the off-grid homestead are now complete. The barn has two completely separate slabs for […]
We look forward to hearing from you...