Chris Laumer-Giddens – Architect, HVAC Designer, HERS Rater, EarthCraft TA, LEED AP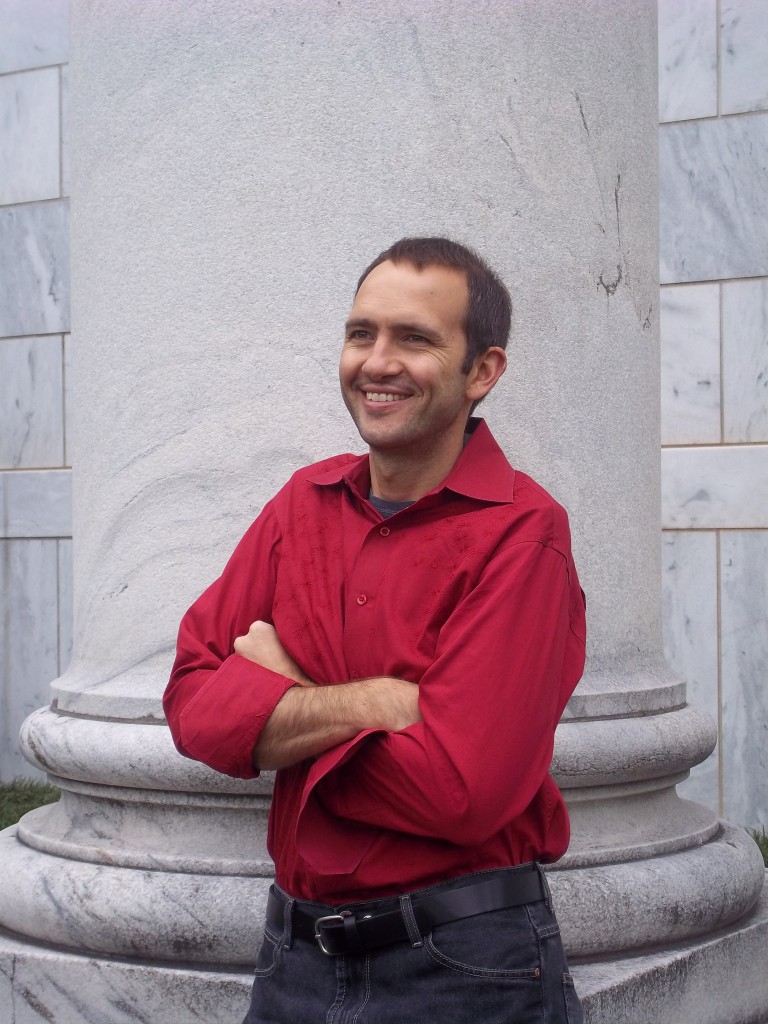 I have been fortunate to have had several great mentors during my 25 years in the construction industry. Each of them had a significant impact on my career. One of them, Architect Dick Pritts, taught me that what I considered "problems" were really "opportunities".
That stuck with me. I seize every opportunity. I especially enjoy the opportunity to learn new skills, technologies, practices and ideas. In fact, my sister once said I am an intense learner.
It's been this way for as long as I can remember. As a builder's son, I spent much of my youth learning to build things. From playground equipment to custom homes. I went on to earn an Environmental Design Degree, and a Master's in Architecture, all the while continuing to build homes and practice architecture at local firms.
Eventually, I acquired a deep knowledge of building science, HVAC Design, and challenged myself to design and build even better buildings. Building science and mechanical systems are as much a part of Architecture as form and function. A building is a system of parts and other smaller systems that all must work together to function and appear as a whole. It's like the "Dem Bones" poem says, "the toe bone's connected to the foot bone…etc." Everything's connected.
As Architects, we have a huge responsibility as stewards for the built environment, and ensure that we provide places to live and be that are comfortable, durable, and beautiful. To paraphrase Joe Lstiburek of Building Science Corporation, architects should "understand how everything works together." It is rare, but it shouldn't be.
I am glad to have these skills in my "tool box". I am also proud to share them with homeowners, and my fellow architects, builders, contractors and designers to incorporate good practices in to their designs. It's the way buildings NEED to be designed…as a system.
"A rather unique species – versed not only in all things architecture but endowed with an extraordinary complement of home performance acumen. Hopefully his example will lead to further propagation of this rare species." - David Butler, Owner, Optimal Building Systems, LLC